1
« on: Today at 05:07:52 PM »
ABS-CBN inaugurates sound stages, aims for Hollywood-caliber production
©ABS-CBN News (December 12, 2018)
https://news.abs-cbn.com/business/12/12/18/abs-cbn-inaugurates-sound-stages-aims-for-hollywood-caliber-production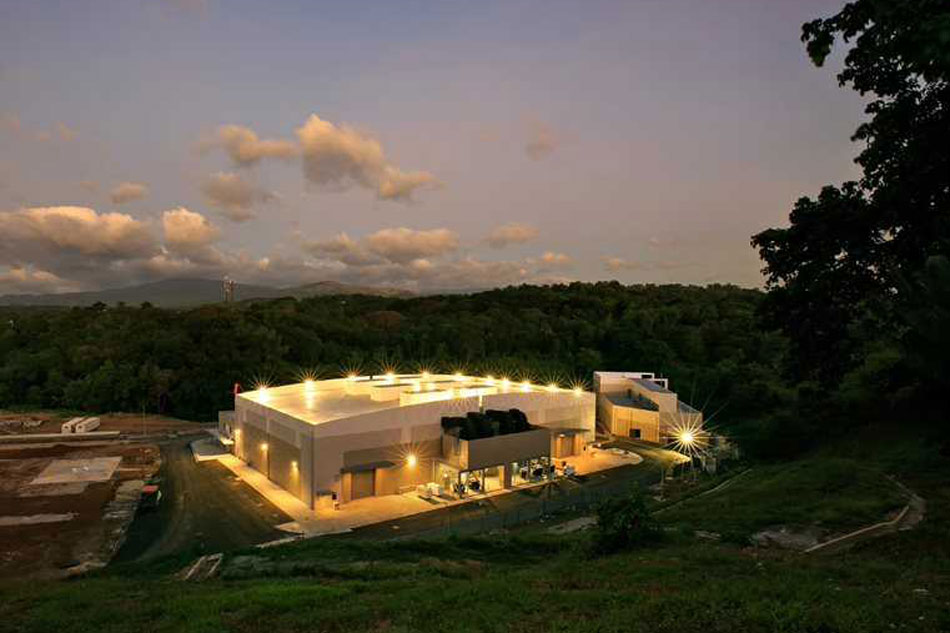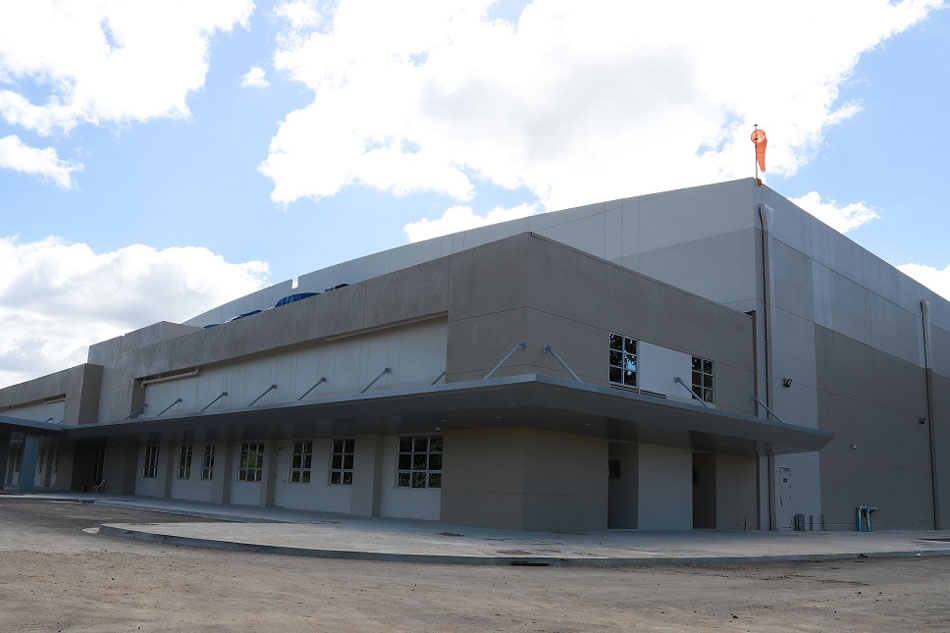 MANILA -- ABS-CBN on Wednesday opened its sound stages in a Manila suburb, kickstarting efforts to build a Hollywood-caliber production hub as it marked its 65th founding anniversary.
The brainchild of ABS-CBN chairman emeritus Eugenio "Gabby" Lopez III, the sound stages in San Jose del Monte, Bulacan will help the Philippines' largest media and entertainment network bring its content to international audiences and cut costs at the same time.
Lopez III graced the inauguration along with ABS-CBN president and CEO Carlo Katigbak, board member and former president and COO Freddie Garcia, board adviser, former president and CEO, and current chief creative officer Charo Santos-Concio, COO of broadcast Cory Vidanes, and Film Productions Inc managing director Olivia Lamasan, together with Bulacan Rep. Rida Robes, and San Jose del Monte Mayor Art Robes.
Aside from the sound stages, the production hub will also include back lots, production and post-production facilities and offices.
"Completing the sound stages represents a very major step for ABS-CBN in terms of our ability to create much better production. Through this we can show the world the best of the Filipino," said Lopez III.
"We want to bring ABS-CBN content to the international stage, and having a state-of-the-art facility and a world-class production team is a big step for us towards that direction and dream," Katigbak said.
ABS-CBN chairman Mark Lopez added, "What I'm most proud of about this project is that we're creating Hollywood-level sound stages which puts us at par with the rest of the world."
Parallel to the construction, production and support teams for TV and film started a 3-year training to operate the sound stages both in Hollywood and in the Philippines.
The training, which involved 150 people, was designed by Manhattan Beach Studios, ABS-CBN Studios Inc. and ABS-CBN University.
The sound stages will host the upcoming teleserye "The Faithful Wife" and the much-anticipated "Darna" film in the second quarter of 2019.
The first phase of the production hub includes two 1,500-square meter sound stages with a floor to grid height of 30 feet, a breezeway with dressing rooms and various support rooms and the technical facilities in aid of production.
Sitting on 7.7 hectares of land, it also includes a visitor's center, parking facilities, and support buildings equipped with solar panels.
The sound stages were inaugurated a few days shy of 50 years after the ABS-CBN Broadcast Center in Quezon City was inaugurated. It was considered the most advanced facility in Asia when it opened on Dec. 18, 1968.